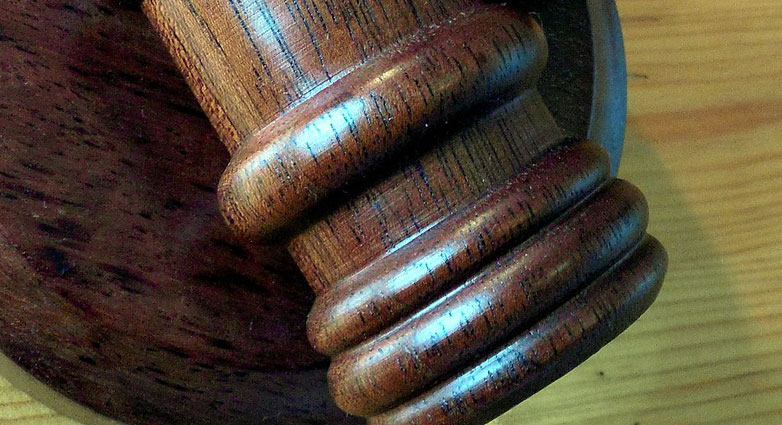 Being an auctioneer is an exciting and unique career choice. It can be a great way to make a living, but it also has its own pros and cons. This blog post will discuss the advantages and disadvantages of being an auctioneer. By reading it, you can decide if it's right for you. We also will explore job stability, income potential, the auction industry, and more. With this information, you can make an informed decision about whether or not to pursue a career as an auctioneer.
What is an Auctioneer?
An auctioneer is a professional who conducts auctions and sells items to the highest bidder. They are responsible for providing an orderly, efficient, and competitive sale of goods to potential buyers while also adhering to all laws and regulations governing auctions.
Auctioneers have a wide range of duties, from setting up the auction site and ensuring that everything runs smoothly during the bidding process to researching market trends and appraising the value of items sold.
They may also conduct post-sale activities such as collecting payment from the winning bidder and arranging to deliver the purchased items. A successful auctioneer must be well-versed in auction laws and customer service practices.
The Pros of Being an Auctioneer
Being an auctioneer can be a rewarding and exciting career path. There are many advantages to becoming an auctioneer. Here are some of the pros of being an auctioneer:
1. You can be your own boss:
One of the great benefits of being an auctioneer is that you can be your own boss. As long as you are able to stay organized and disciplined, you can build a successful career without having to answer to anyone else.
You get to decide when and where you work, and you don't have to worry about the daily grind of going into an office. This makes it a great job for those who want to make their own schedule and be their own boss.
2. You get to travel:
One of the biggest advantages of being an auctioneer is that it allows you to travel. You may be sent to various locations for auctions, allowing you to explore different places and cultures.
In addition to providing a great way to experience the world, traveling to auctions also helps build relationships with clients and colleagues. Regular travel allows you to meet new people and make connections in the industry that can lead to other opportunities.
3. You can make a lot of money:
Being an auctioneer can be a very profitable career. As you gain more experience and become more successful, you can make significant money. Depending on the type of auctions you hold, you can collect commission from the sales of items.
Auctioneers can also charge fees for their services which can add up to a considerable sum. Additionally, you can earn huge payouts if you find yourself in high-end auctions.
The cons of Being an Auctioneer
Becoming an auctioneer can be rewarding, but there are also some downsides.
1. You have to be good at public speaking:
Being an auctioneer requires excellent public speaking skills. The auctioneer must communicate clearly and quickly to the audience to convey information about the item sold or encourage bidding.
Auctioneers must be able to keep the crowd engaged and excited about the auction, so the ability to project their voice and speak with enthusiasm is key. If you are not comfortable speaking in front of large groups of people, there may be a better job for you.
2. You have to be good at math:
Another biggest con of being an auctioneer is that you must be good at math. You need to be able to calculate and understand bidding increments, sales totals, and other numbers quickly and accurately. It means you must grasp basic math skills such as addition, subtraction, multiplication, division, fractions, decimals, and percentages.
3. You have to be able to think on your feet:
As an auctioneer, you must be able to think and act quickly, as auctions can move quickly. You will be dealing with a lot of bids, which can come in rapid-fire succession. You also have to keep up with the conversations and interactions with bidders, which can be difficult if you can't think on your feet. This skill is developed through practice, which is essential for successful auctioneers.
Final thoughts
Overall, becoming an auctioneer can be a rewarding and profitable career. If you have the necessary skills and are willing to invest the time and effort required, then being an auctioneer may be the perfect job. Remember to weigh the pros and cons carefully before making a final decision.